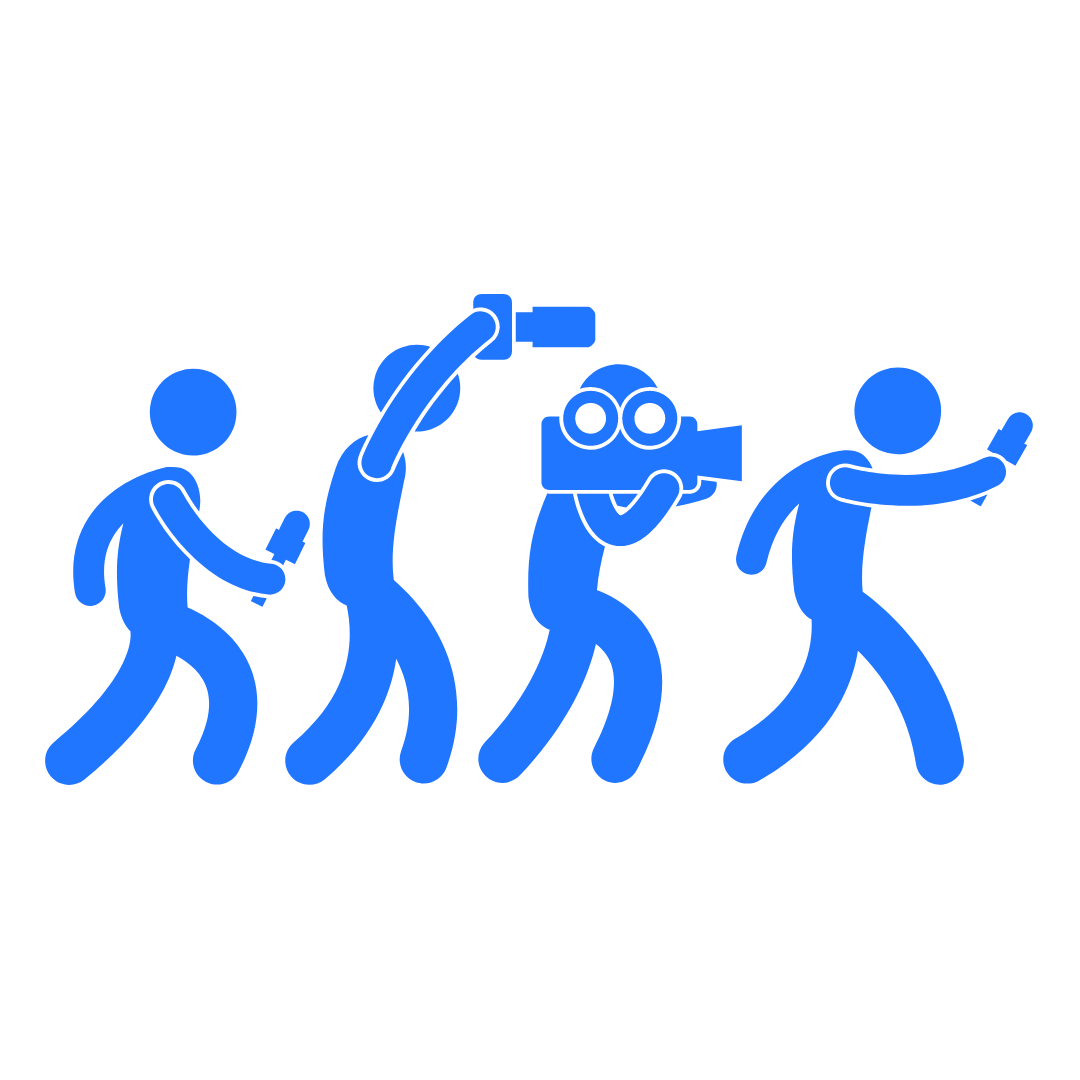 Hiring your video crew shouldn't
feel like a gamble
Need great quality video? Finding the right film production company is critical. Tacky effects and tired styling risk damaging your brand and over-egged emotion is a sure-fire way to switch people off. You need a professional team you can rely on to deliver stunning video you'll always feel proud of.
Engage your audience faster and for longer
You've time and money at risk here. So we work as part of your team to bring your creative vision to life. Our background in cinematic film means we know how to grab people's attention fast and keep them watching.
Our highly qualified team works across all genres of video production. Wildwood Media services include:
Wildwood Media has been providing high-quality brand films production for businesses and non-profits across the UK since 2014.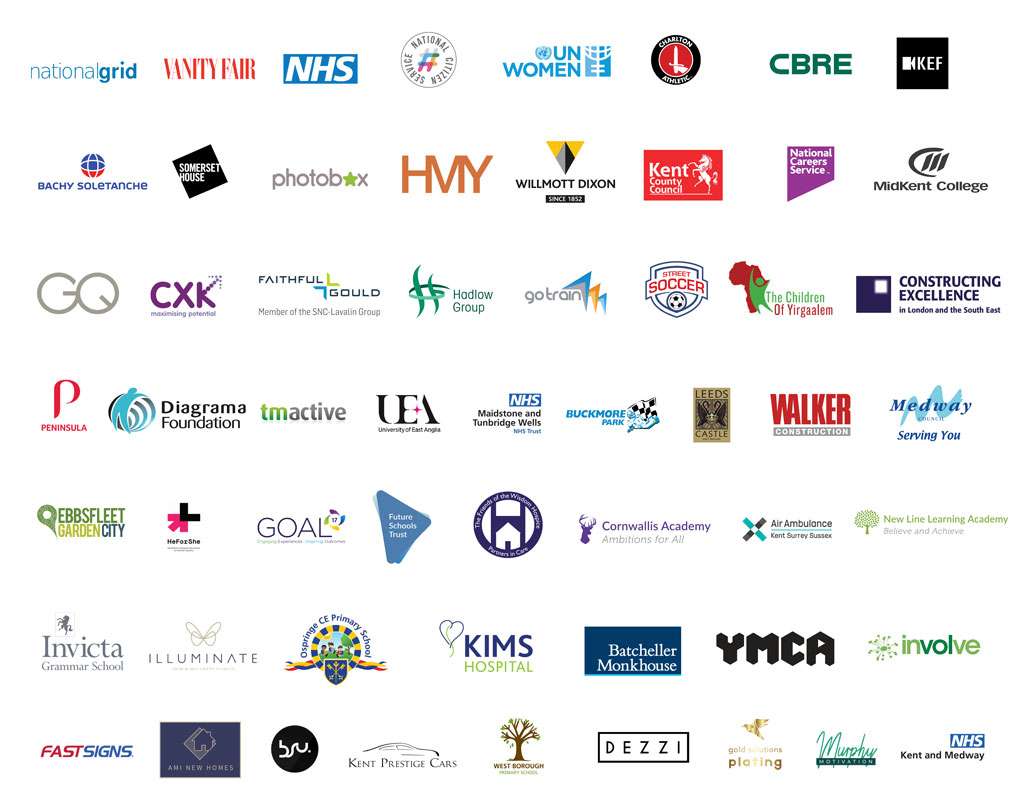 Wildwood Media is part of the growing Wildwood family. We also serve the NHS and HealthCare Sector through Healthcare Films By Wildwood, stream concerts and real-time events through Wildwood Live and create feature-length films through Wildwood Films. Members of the talented crew behind the Wildwood family have a broad skill set with special areas of focus so you can rest assured you always have the expertise you need when you contract our services.
Don't waste time wondering what might have been if only you'd had a great brand video for your organisation. Hire Wildwood Media today and have peace of mind everything will be taken care of by an experienced film crew who deliver great results every time.