Give your audience a better perspective
Aerial filming is a great way to engage people without breaking the bank. But with a ton of licensed drone pilots out there it can be frustrating working out who's right for your project. You deserve the peace of mind you've got a pilot who knows how to make your footage fly!
The expertise is not in the drone alone
Once reserved for big-screen productions, aerial filming is now accessible to all. So finding a masterful drone pilot with big-screen experience who can capture breathtaking footage mid-flight is an absolute must if your video is to stand out. Don't worry, our in-house drone specialists have it covered. Drone filming can be commissioned as part of a bigger project or as a standalone project.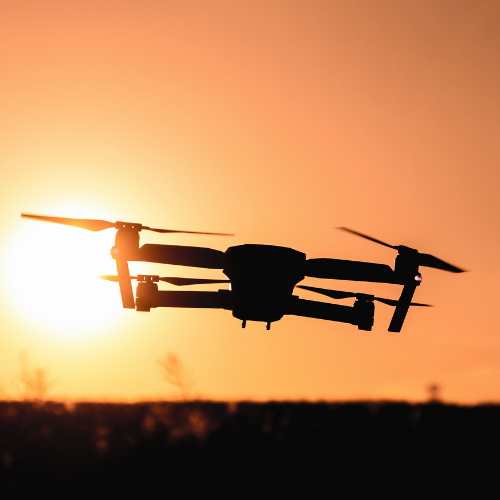 Safety first and fully insured
Drone safety is, understandably, one of the biggest concerns people have. You needn't worry. Wildwood's founder Chris Newberry is a fully licensed drone pilot registered with the Civil Aviation Authority (CAA). He has more than 20 years' experience of capturing mesmerising cinematography in dangerous and difficult to reach areas. Rest assured our entire crew are comprehensively insured and always operate to the highest safety standards.
A superb video production company. Led by a brilliant visionary and a true professional who genuinely cares about every, single video creation. Highly recommended.
Keith Mabbutt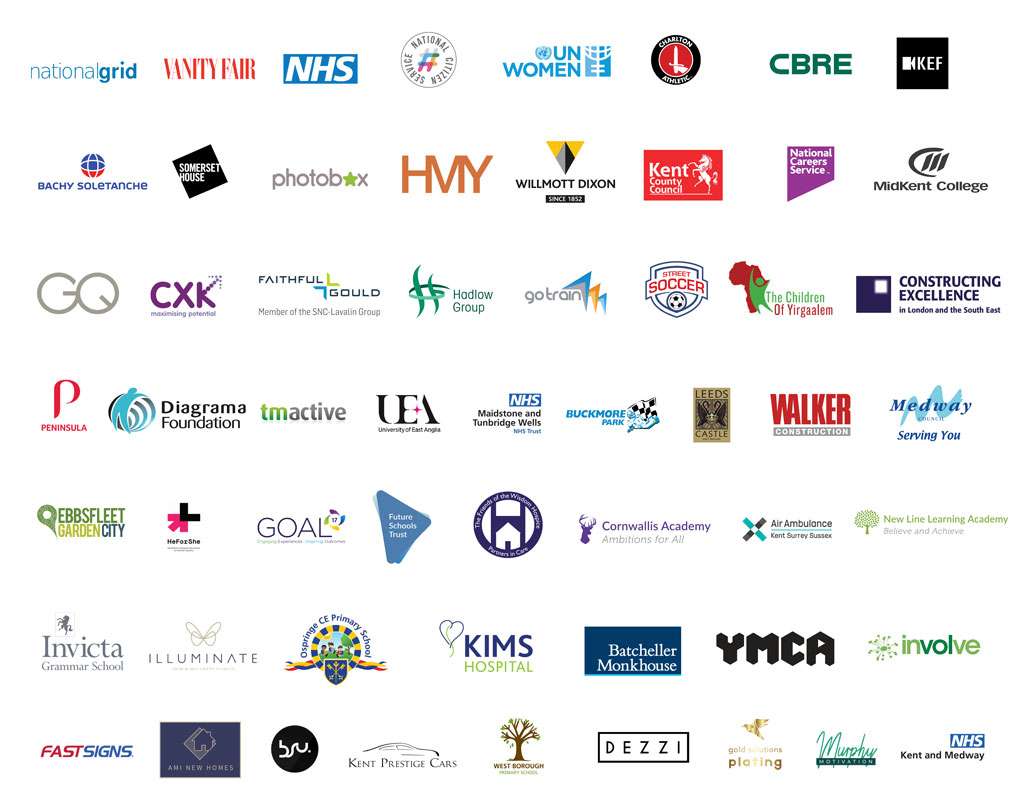 Site tours – Enhance your customer experience with an aerial tour
Action – Bring your event to life with an exciting new 'never seen before' angle
Value – Stand out by adding in a new dimension to existing footage
Branding – Create brilliant brand awareness with thrilling cinematography
Get the video your whole team can be proud of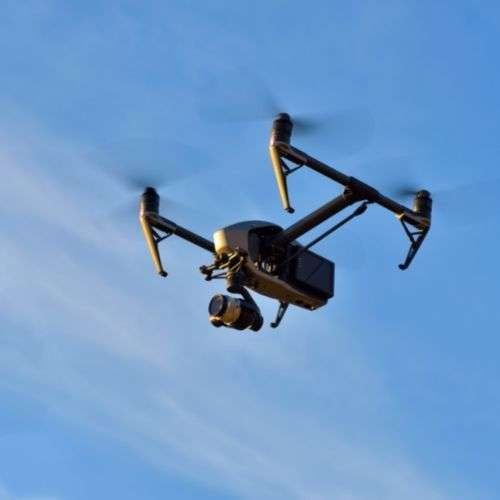 SHARE
Tell us what you want your video to achieve so we can create a plan tailored to your needs and budget to realise your creative vision.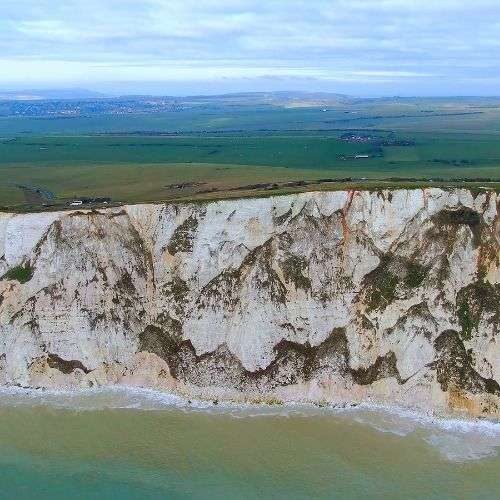 FILM
We'll take care of the whole shoot then edit your footage, with high quality touches so you cut down time on the review process.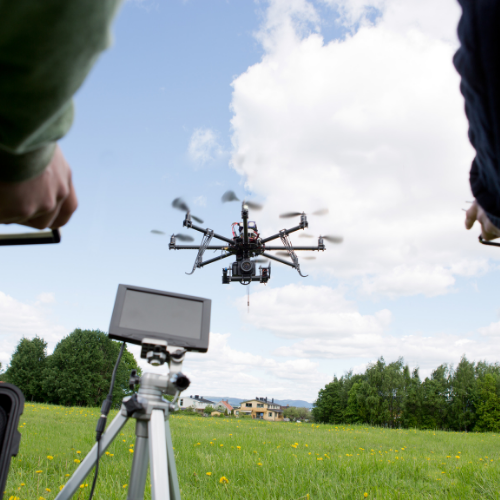 ENJOY
Show off your video with pride, knowing your film captivates your audience and reflects the true professionalism of your brand. Our highly qualified team works across all genres of video production. Wildwood Media services include: