Make People Take Action Through Video
When budget is tight and resources are
limited – the pressure's on to make an
impact in just a few seconds. So you need
peace of mind the video for your charity
will be impactful and win support with a
message that is heard loud and clear.
Charity rates to help you make a real impact
Wildwood Media has been supporting charities and non-profits for many years  - so we understand the importance of making your budget stretch. Our discounted charity rates help charities drive more support with high quality, affordable videos that connect with people through effective storytelling.
Maximise value - without compromising quality
A shoestring budget doesn't have to mean a shoddy DIY video that risks a poor first impression for funders. You need a film crew you can rely on to strike the right balance of emotion and information to showcase your charity without breaking the bank. That's why we find creative ways to maximise value for our charity clients so you have a bank of video resources you can use over and over again.
Events – Attract new supporters with video to promote your charity events and fundraisers
Social Media – Build and retain support with engaging films people will want to share
Show Impact – Win trust by showing people about the power of your work
Corporate Support –Demonstrate how corporate collaborations make change possible
Video to market CSR partnerships
Many businesses engage in Corporate Social Responsibility (CSR) programmes but are unsure how to market their involvement without appearing too self-congratulatory. CSR is something to be proud of. We help clients shout about their great work in a way that validates your brand without being overbearing. Our CSR video rates are discounted to allow the charities you support to gain wider community exposure.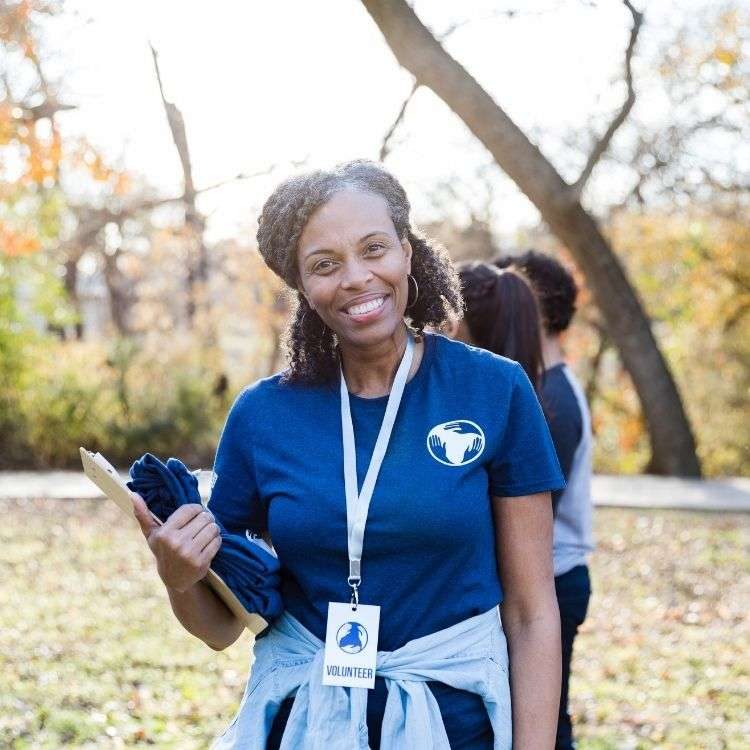 Create Your Charity Film For Free
We know it's simply not feasible for many charities to hire a professional crew every time they need a video. But user-generated films on a phone or tablet risk damaging your charity's reputation if done poorly. With our free, downloadable, guide you'll find easy to follow advice, tips and tricks on how to produce your own films, covering everything from where to put the camera to free editing software.

Your charity film in expert hands
Wildwood is a full-service video production agency
with the latest camera tech, animation, graphics and
even drones to deliver stunning video and value for
money, every time. Our crew take care of every
element of film production, from planning to final
touches like subtitling and social media edits – so
we can control the budget and deliver to your schedule.
Get the video your whole team can be proud of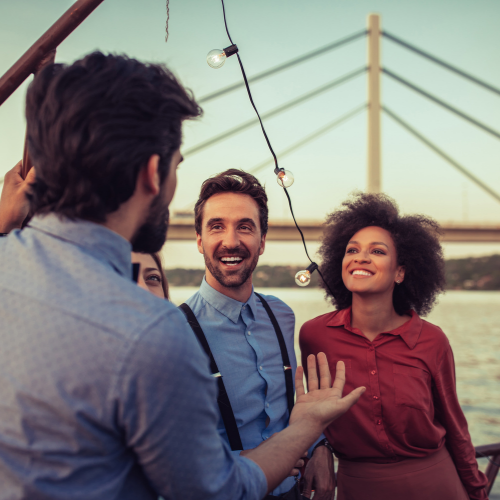 SHARE
Tell us what you want your video to achieve so we can create a plan tailored to your needs and budget to realise your creative vision.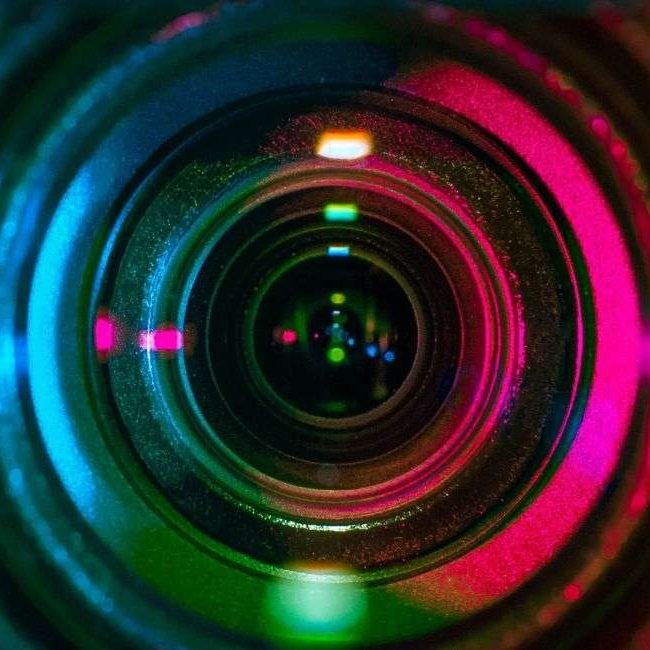 FILM
We'll take care of the whole shoot then edit your footage, with high quality touches so you cut down time on the review process.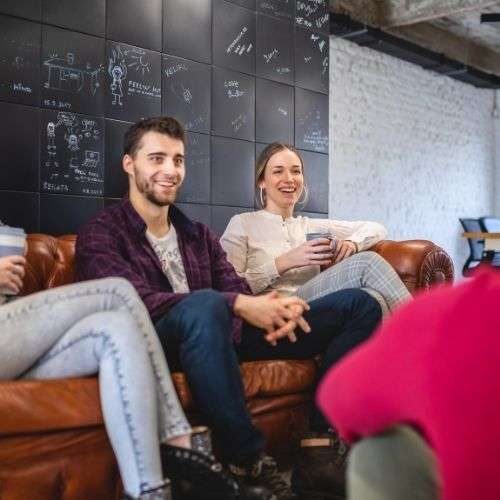 ENJOY
Show off your video with pride, knowing your film captivates your audience and reflects the personality and values of your charity.
How much does a charity film cost?
Budget will always be a challenge for charity film projects. You need to spend wisely. We get it. From live streaming your events to promotional films, training videos, and site tours, we always work with your team to maximise your investment by identifying opportunities to repurpose footage and keep your costs to a minimum. Our highly qualified team works across all genres of video production. Wildwood Media services include: