Social media success takes time and effort
You know you need a strong social media presence to reach your goals, but getting traction is hard. And it's frustrating when you spend precious time and effort on content that doesn't get attention. You deserve an easier way to get noticed.
Create great content that lives on forever
At Wildwood Media we provide cost-effective social media video solutions that intrigue people and make them want to share. So you get great value from your investment and have timeless assets you can reuse again and again.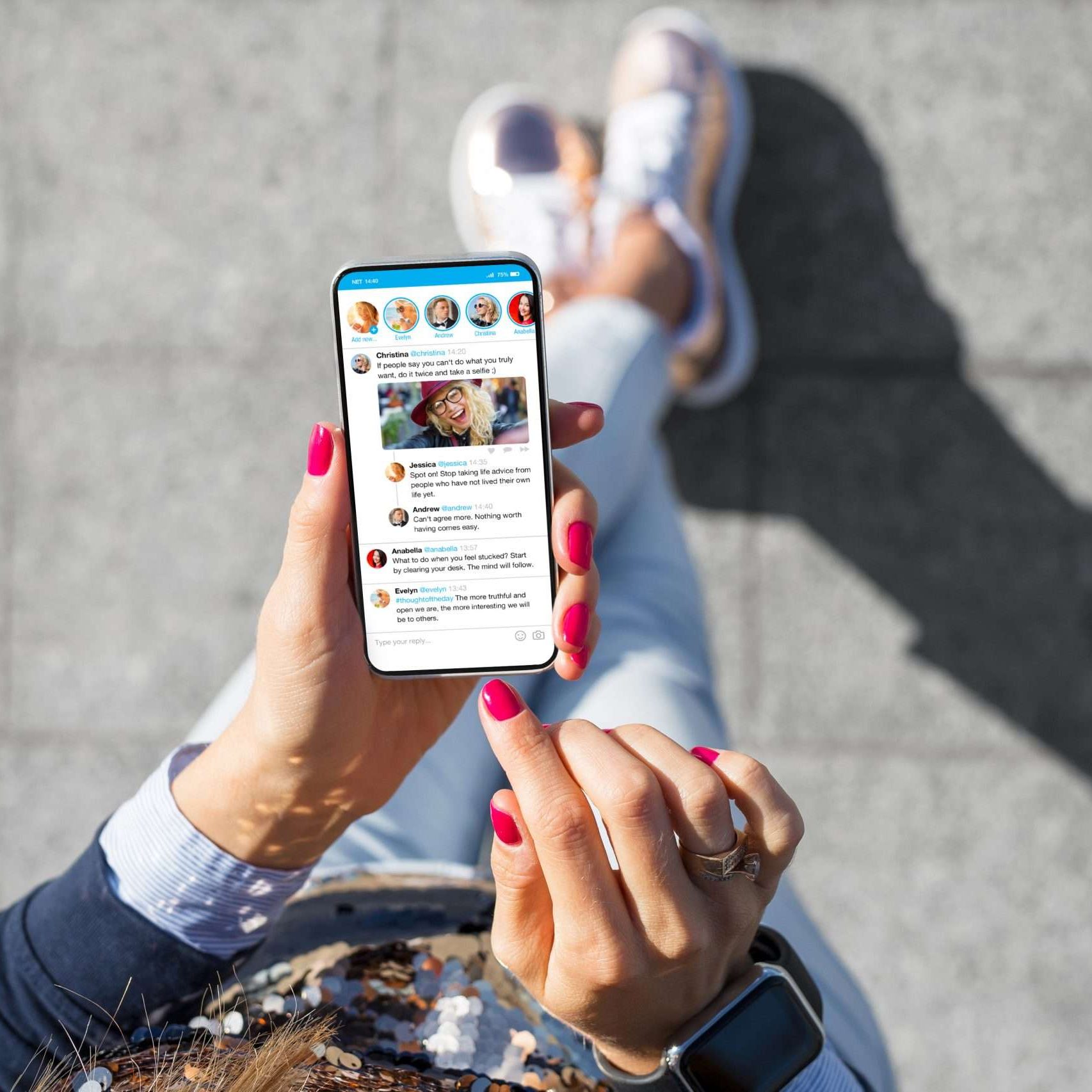 Stand Out On Social with TV-Quality Film
In a sea of video content you need to stand head and shoulders above the rest. We'll create quality films for social media that are worthy of the big screen so your brand stands out for the right reasons and captures attention fast. Your film can be created in any format so you can be sure you have the correct dimensions for the platforms you use. Not a shoddy DIY iPhone job to be seen – just short, stunning films you can all be proud of.
Social Media – Build loyal fans with sparkling content people will want to share
Advertising – Win over customers with film promoting specific products and services
Brand Stories – Tell people who you are and what your brand stands for
Case Studies –grab attention fast with intriguing, authentic life stories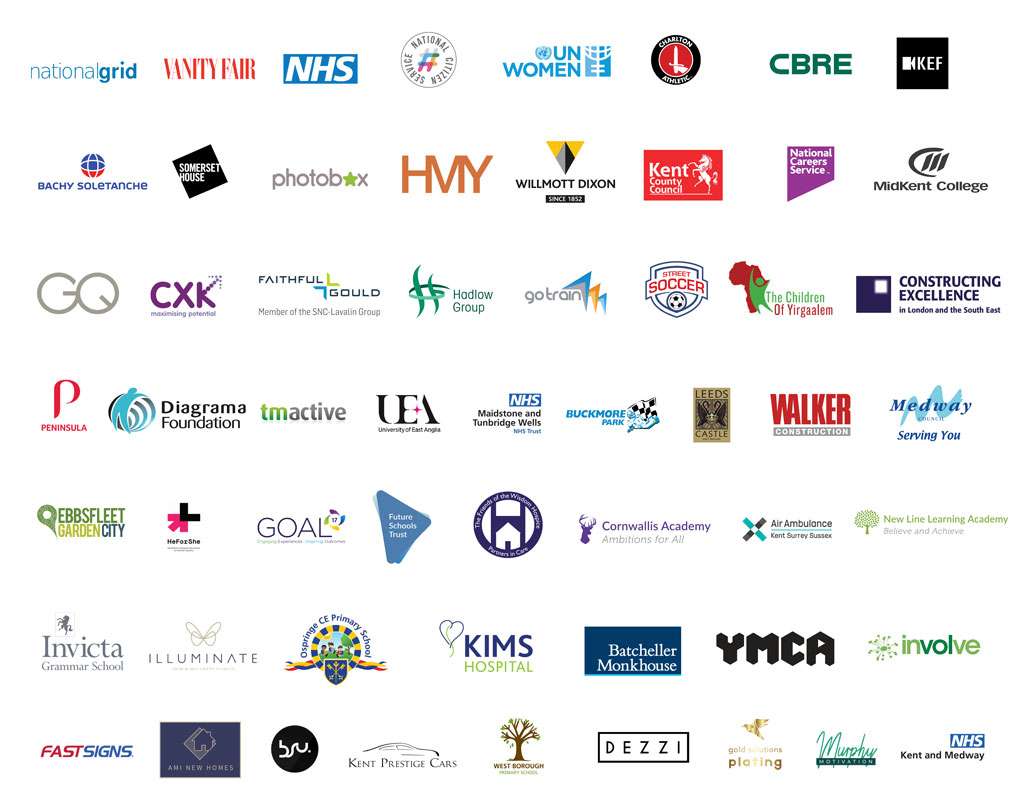 Your social media films taken care of
Wildwood is a full-service video production agency with the latest camera tech, animation, graphics and even drones to deliver stunning video and value for money, every time. Our crew take care of every element of film production, from planning to final touches like subtitling and sparkling social media edits – so we can control the budget and deliver to your schedule.
Get the video your whole team can be proud of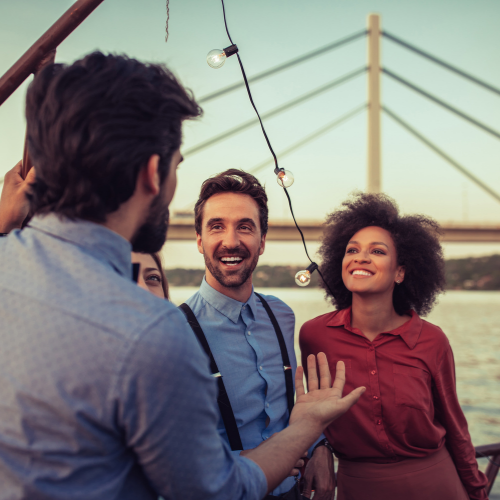 SHARE
Tell us what you want your video to achieve so we can create a plan tailored to your needs and budget to realise your creative vision.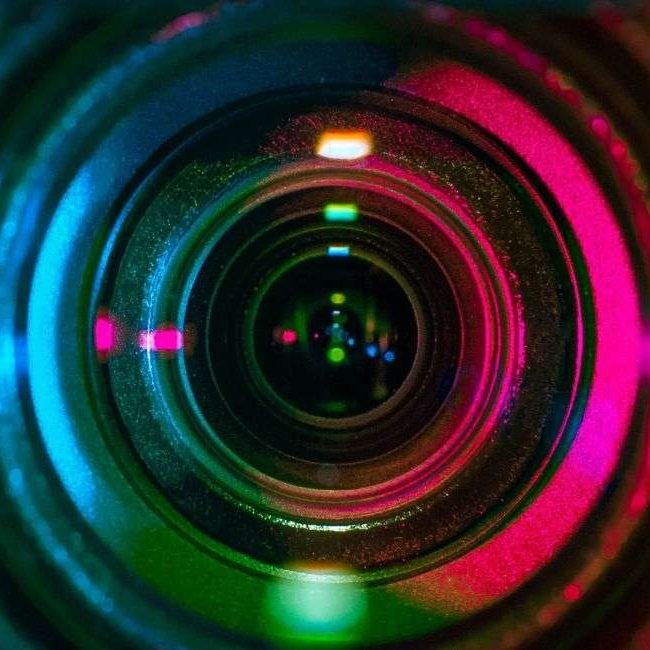 FILM
We'll take care of the whole shoot then edit your footage, with high quality touches so you cut down time on the review process.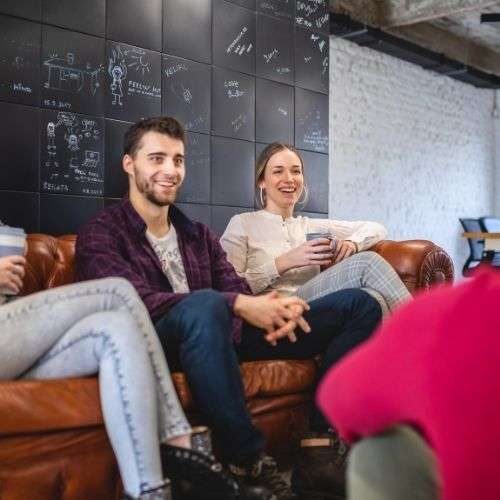 ENJOY
Show off your video with pride, knowing your film captivates your audience and reflects the personality and values of your charity. Our highly qualified team works across all genres of video production. Wildwood Media services include:
Don't waste time trying to generate interest on social media with content that doesn't engage. Book a call with Wildwood Media and work with an experienced, professional film crew who know how to captivate your audience. Because building your fanbase doesn't have to be so hard.