Your event's too important to risk a technical hitch
Filming or livestreaming an event can be a headache when it's not what you do. A lot can go wrong. You need a video production crew who can handle all the technical challenges so you have peace of mind everything will run effortlessly – with quality coverage your boss will love you for.
Your people deserve TV-quality coverage
Whether it's a concert or a full-scale conference, your audience deserves to see and hear everything. But that's easier said than done. And the pressure to get this right, first time, is immense. That's why we provide effective solutions, with the expertise you need to broadcast your message clearly and professionally.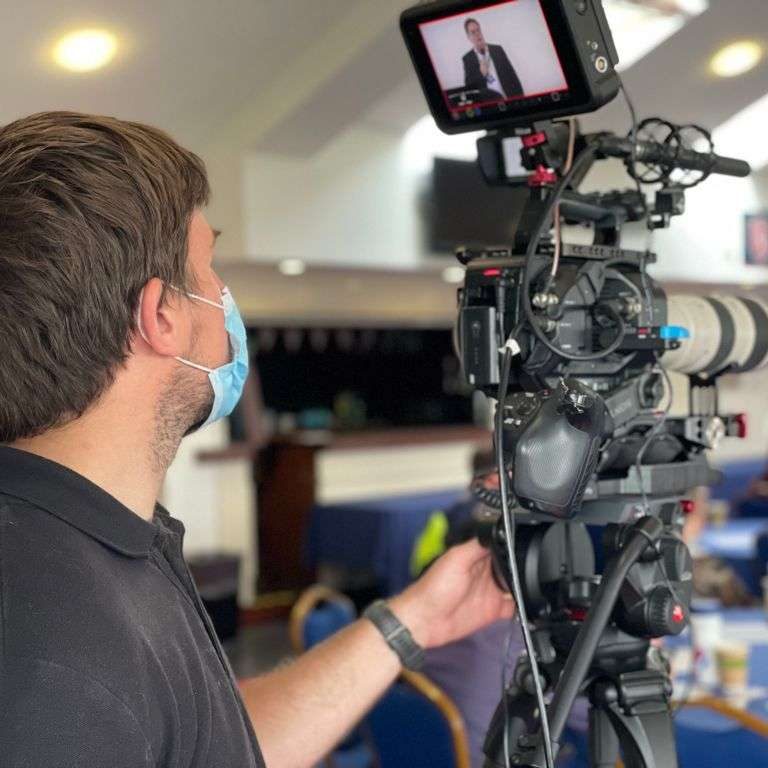 No more relying on crossed fingers
Wildwood Media has been delivering live and recorded event coverage for a raft of organisations since 2014, including for the Government and NHS. We understand your challenges and help you navigate these so filming your event is never a hassle. Don't let a poor wifi connection get in the way of success!
Your brand film in expert hands
Reach the public – An easy way to make sure your public events are accessible
Widen fanbase – Don't be held back by geography – grow your audience online
Expand your conference – Reach more delegates live and post-event by recording
Hybrid events – Connect everyone no matter where they are in the world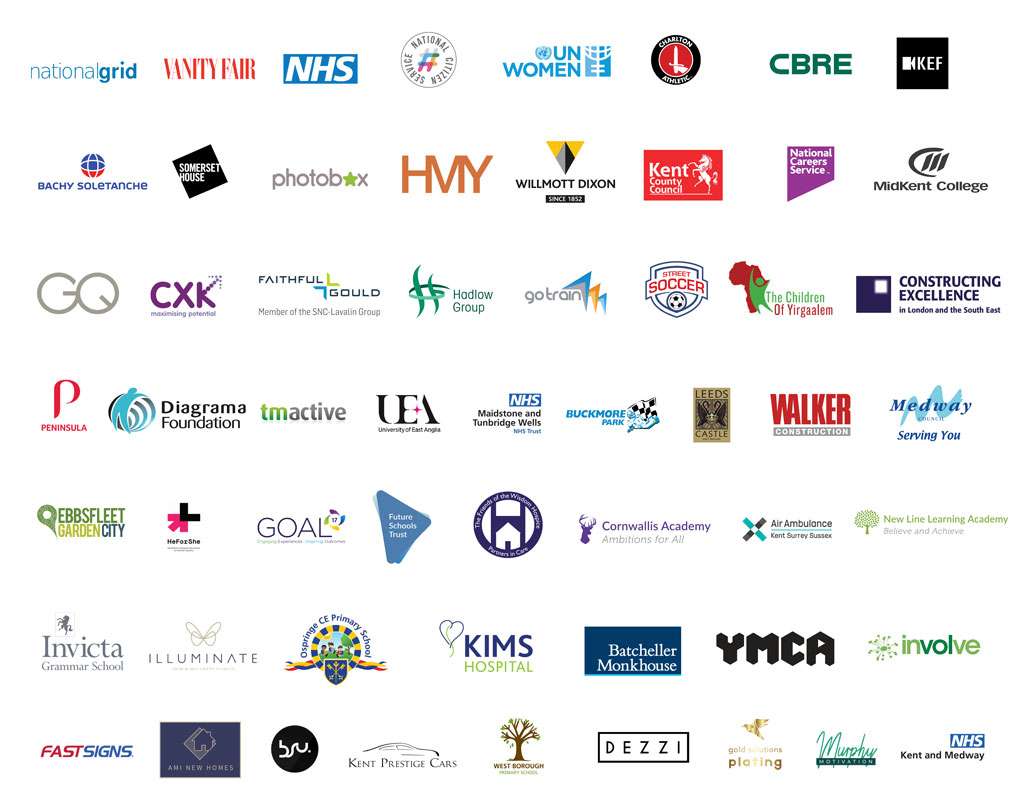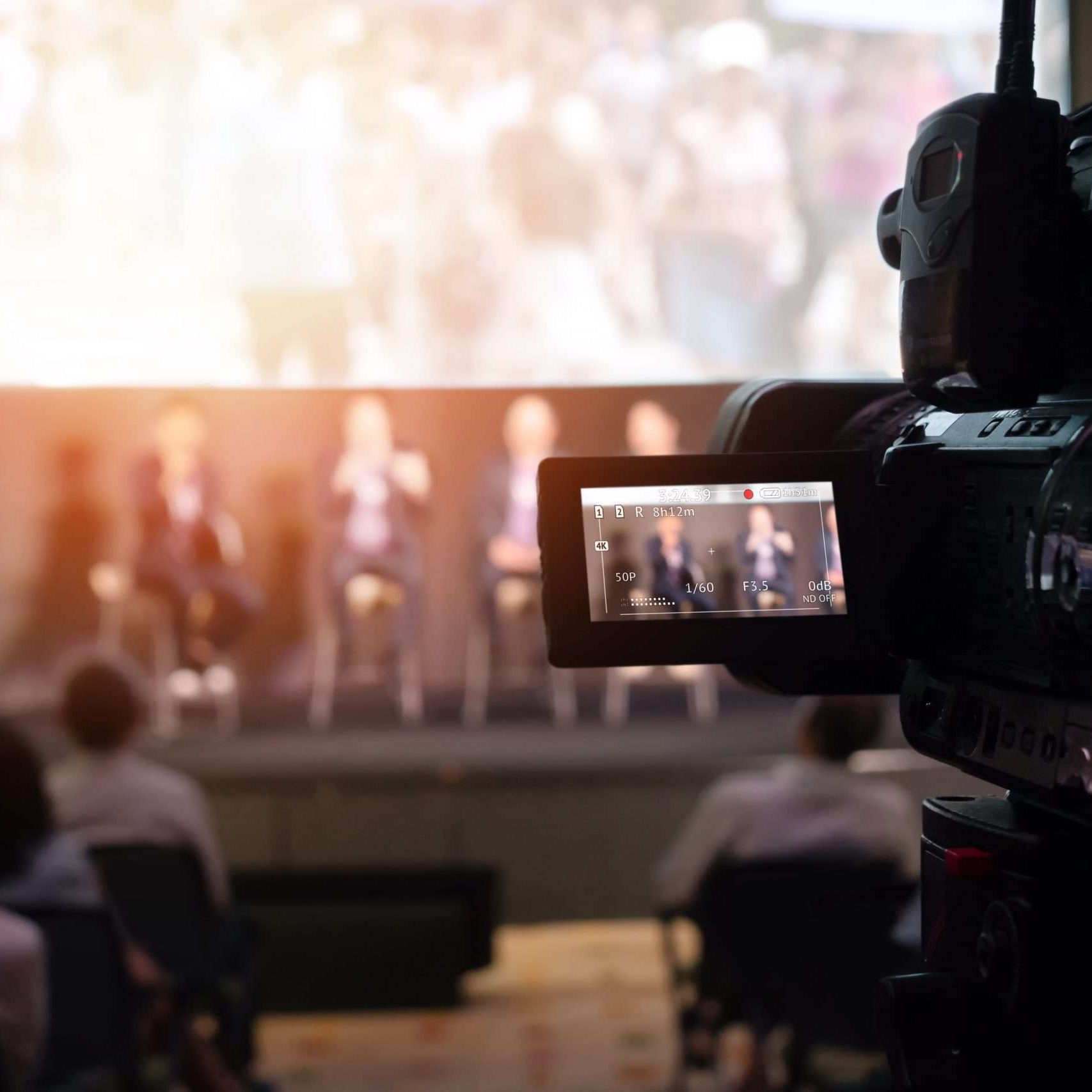 Leave your event in expert hands
Wildwood Media is a full-service video production agency bringing the latest camera tech, animation, graphics and even drones to deliver stunning video and value for money every time. Our multi-camera crews take care of every element of film production so your budget is protected you're your project delivered on schedule.
Broadcast Your Event With Pride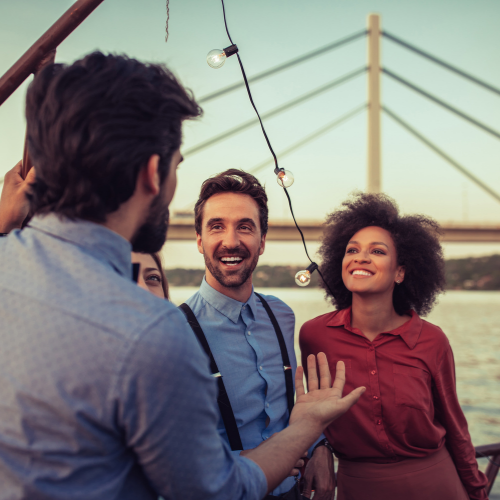 SHARE
Tell us what you want your video to achieve so we can create a plan tailored to your needs and budget to realise your creative vision.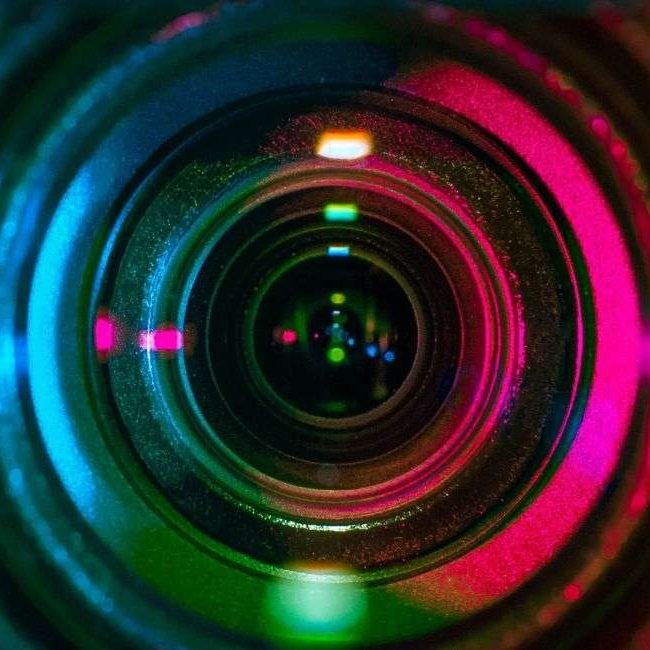 FILM
We'll take care of the whole shoot then edit your footage, with high quality touches so you cut down time on the review process.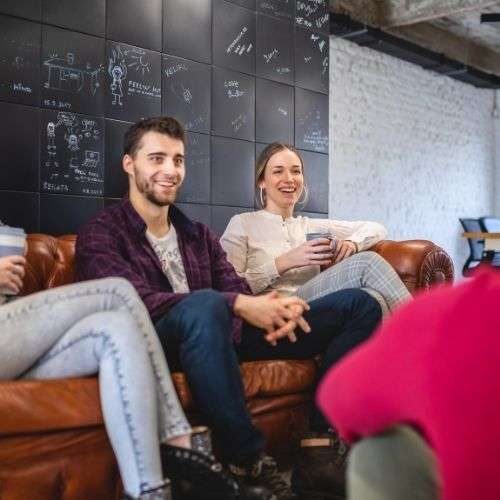 ENJOY
Show off your video with pride, knowing your film captivates your audience and reflects the true professionalism of your brand. Our highly qualified team works across all genres of video production. Wildwood Media services include: