Standing out from the others can be tough
Getting seen in a crowded marketplace is tough. We're bombarded with thousands of videos every day. You need your story to grab attention and stand out from the competition. And a run-of-the-mill business video just isn't going to cut it.
Cut through the noise with video that works
At Wildwood Media we make video work for your business by focusing on the story that means something to your customer. That way people sit up and pay attention because they've found something to watch that's of interest to them.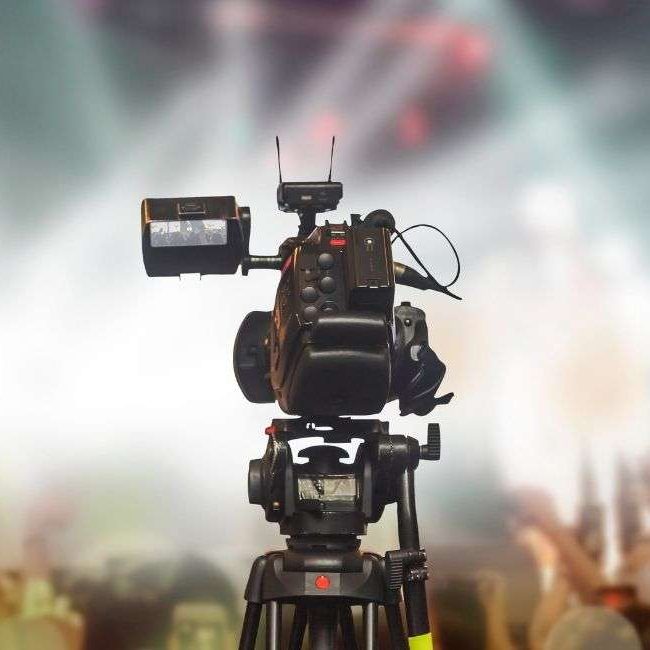 TV Quality Film You Can Feel Proud Of
The look of your video can make (or break) your whole campaign. So you need a film crew you can rely on to get everything right. Too much emotion feels fake. Too little risks looking cold and aloof. Tacky effects will turn everyone off. We'll help you find the sweet spot so everyone engages.
Social media – Build loyal fans with sparkling content people will want to share
Advertising – Win over customers with film promoting specific products and services
Brand stories – tell people who you are and what your brand really stands for
Corporate events – Capture golden moments to showcase your organisation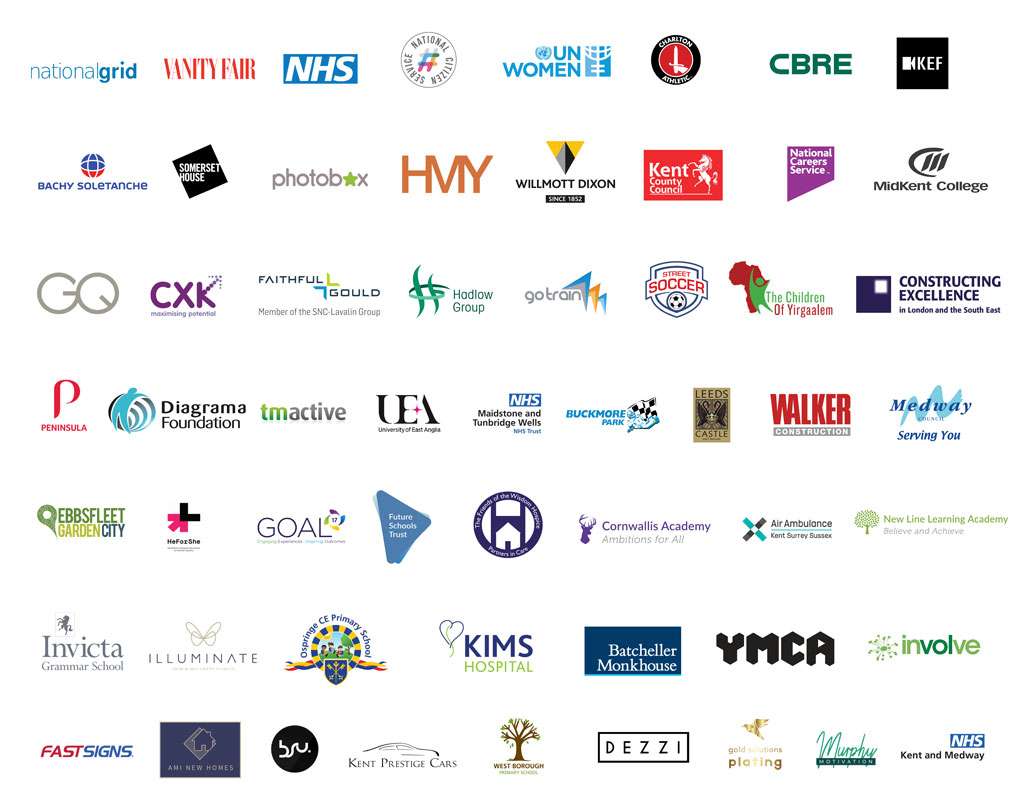 Your brand film in expert hands
Wildwood is a full-service video production agency
with the latest camera tech, animation, graphics and
even drones to deliver stunning video and value for
money, every time. Our crew take care of every
element of film production, from planning to final
touches like subtitling and social media edits – so
we can control the budget and deliver to your schedule.
Get the video your whole team can be proud of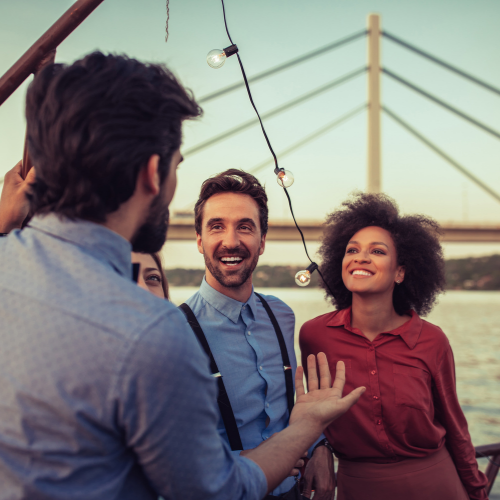 SHARE
Tell us what you want your video to achieve so we can create a plan tailored to your needs and budget to realise your creative vision.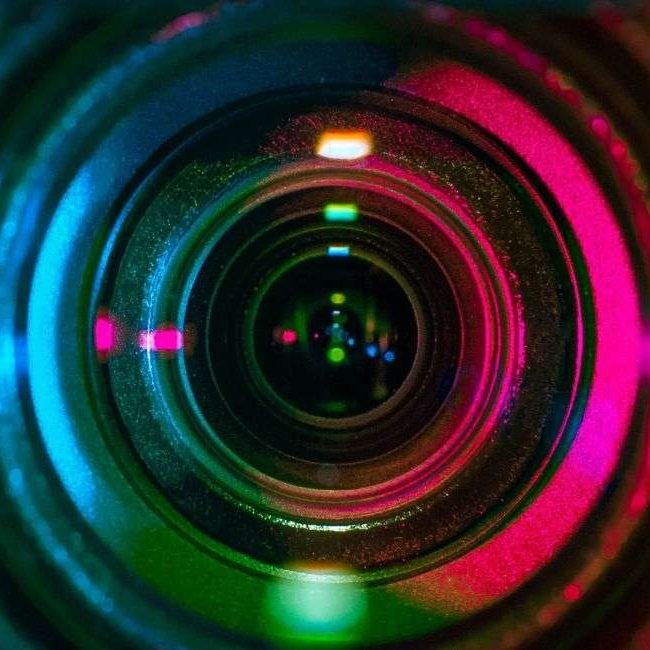 FILM
We'll take care of the whole shoot then edit your footage, with high quality touches so you cut down time on the review process.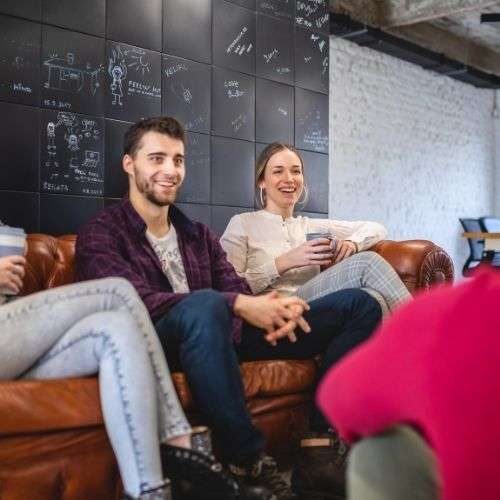 ENJOY
Show off your video with pride, knowing your film captivates your audience and reflects the true professionalism of your brand. Our highly qualified team works across all genres of video production. Wildwood Media services include: