Stand Out From Other Recruiters
Charm The Best Candidates
Can you afford to lose out on great candidates?
When tasked with building a great talent pool, your tactics need to work fast and effectively or you risk losing the best people to other recruiters. And that's hard to swallow. But sometimes it takes more than a heartfelt advert and generous benefits list. You need people to experience what it's like to work with you – something that's tough to manage with words alone.
Show Them Why It's Great To Work With You
Your organisation has a lot to shout about – but communicating that is easier said than done. Video, when done well, can be fast and highly effective in showing people why they need to work with you. You need an experienced film crew who can create memorable film people will connect with in just a few seconds and know instinctively that you are the employer for them.
Your reputation hinges on your video
How you portray your brand in video can make (or break) a recruitment campaign. You need a film crew who will work alongside your team, taking time to understand the values you need to broadcast. We'll help you strike the right note so your message engages and feels inviting.
Staff Testimonials – Build trust with genuine insight of life working with your organisation
Social Media – Win over candidates with short films promoting specific job roles
Brand Story – Tell people who you are and what your brand really stands for
Impact Stories – – Lure top talent with impact stories from your customers and beneficiaries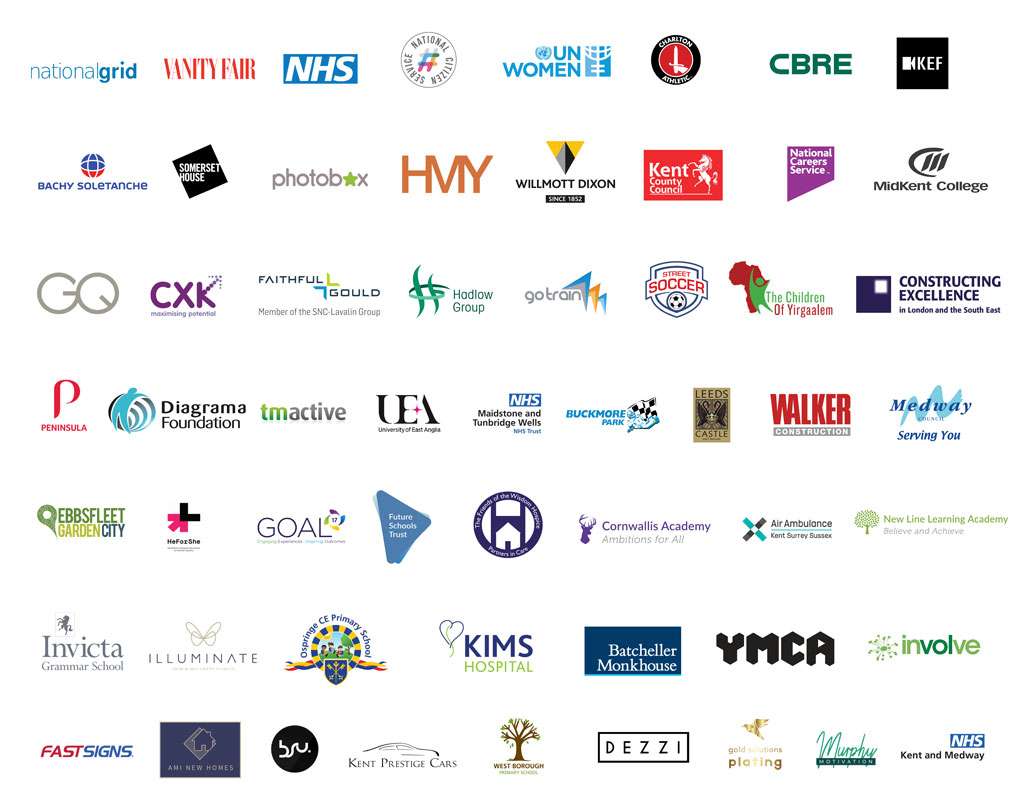 Your recruitment videos in safe hands
Wildwood is a full-service video production agency with the latest camera tech, animation, graphics and even drones to deliver stunning video and value for money, every time. Our crew take care of every element of film production, from planning to final touches like subtitling and social media edits – so we can control the budget and deliver to your schedule.
Recruit your dream team with video that works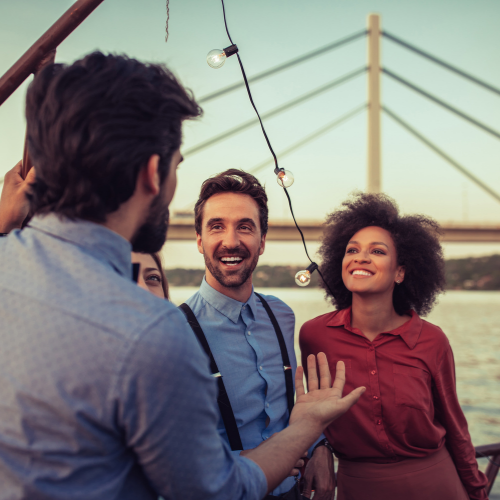 SHARE
Tell us what you want your video to achieve so we can create a plan tailored to your needs and budget to realise your creative vision.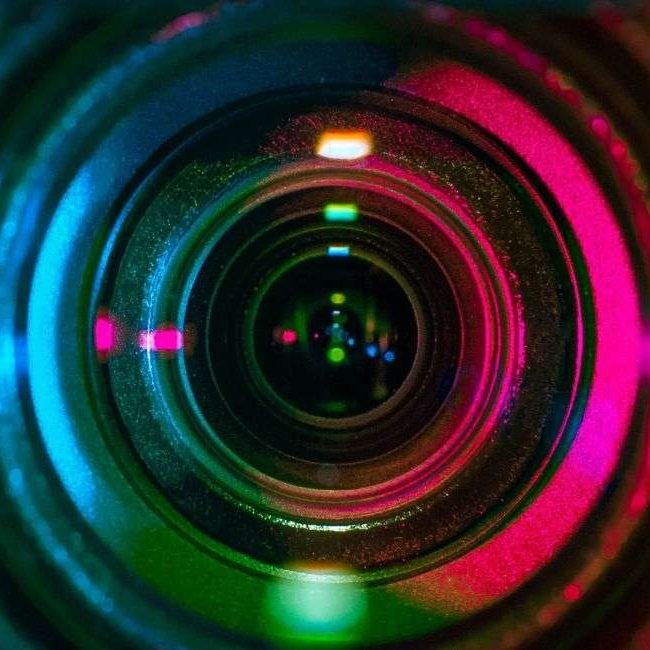 FILM
We'll take care of the whole shoot then edit your footage, with high quality touches so you cut down time on the review process.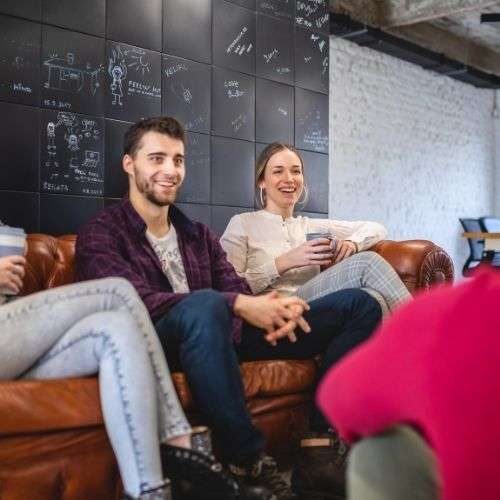 ENJOY
Show off your video with pride, knowing your film captivates your audience and reflects the personality and values of your charity. Our highly qualified team works across all genres of video production. Wildwood Media services include:
Don't sit back and let the competition snap up top talent. Book a call with Wildwood Media and work with an experienced, professional film crew who know how to make your brand values stand out so attracting the right talent becomes easy.