Training videos people will want to stay awake for
We've all been there - eyes glazing over trying to concentrate on a mandatory training video at work. But when you're the one investing time and money on training, losing the attention of your audience is no joke. You can't afford a video that fails to connect with learners. You need video for training, explainers and education that helps people learn fast and effectively, whether you have instructor-led tutorials, webinars or online courses.
Quality multimedia training tools learners love
The quality of your video is just as vital as content. You need a clear picture and crisp sound to avoid distractions so people know what they need to learn and why. Particular with virtual development material. But training films don't have to be boring by design. Wildwood Media has been producing creative and engaging training, explainer and interactive education films since 2014. Our founder Chris Newberry is a former videographer with the Fire Service, responsible for a raft of elearning training and education films so we have the skills to take to create visual training tools learners love.
Explainer Films – Tell people who you are and what you do in a clear and compelling way.
Instructional Films – Make training simple with easy to follow films that give visual cues to the steps to follow.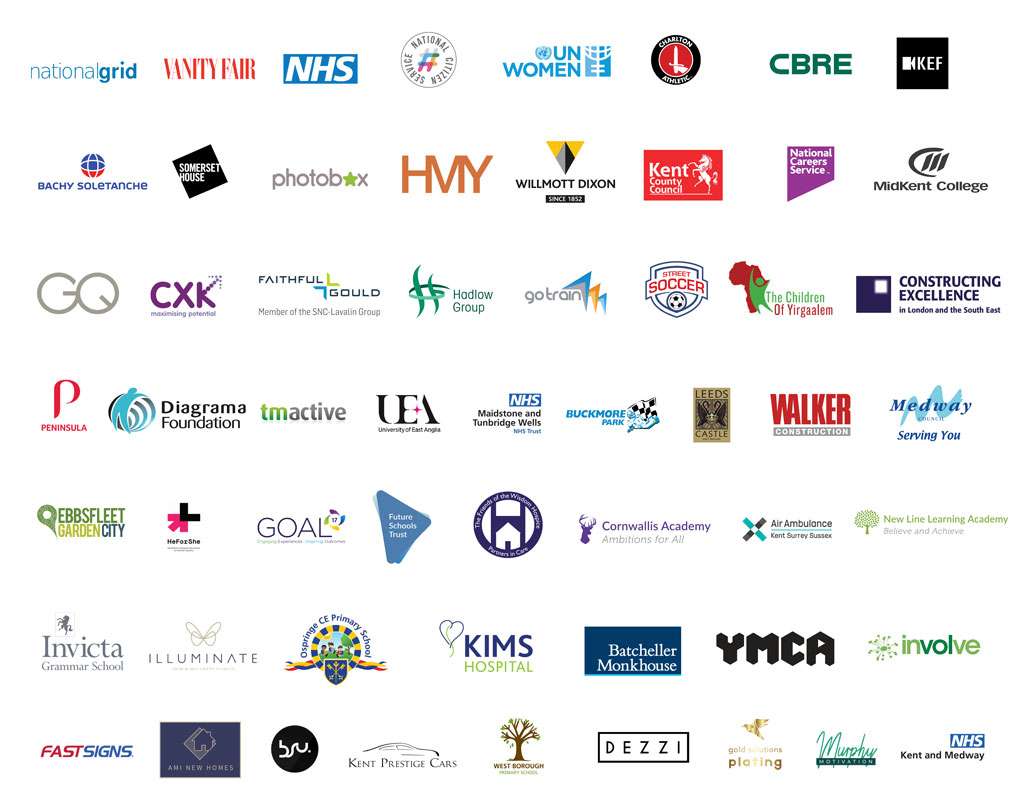 Your training videos taken care of
Wildwood is a full-service video production agency with the latest camera tech, animation, graphics and even drones to deliver stunning video and value for money, every time. Whether creating video training films for the big screen, computer or YouTube, our crew take care of every element of film production, from planning to final touches like subtitling and social media edits – so we can control the budget and deliver to your schedule.
Get training videos that people learn from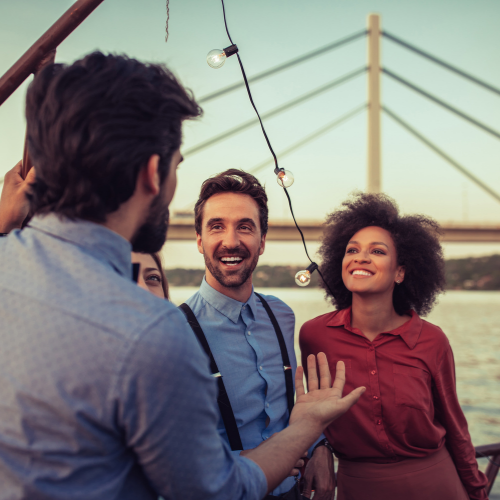 SHARE
Tell us what you want your video to achieve so we can create a plan tailored to your needs and budget to realise your creative vision.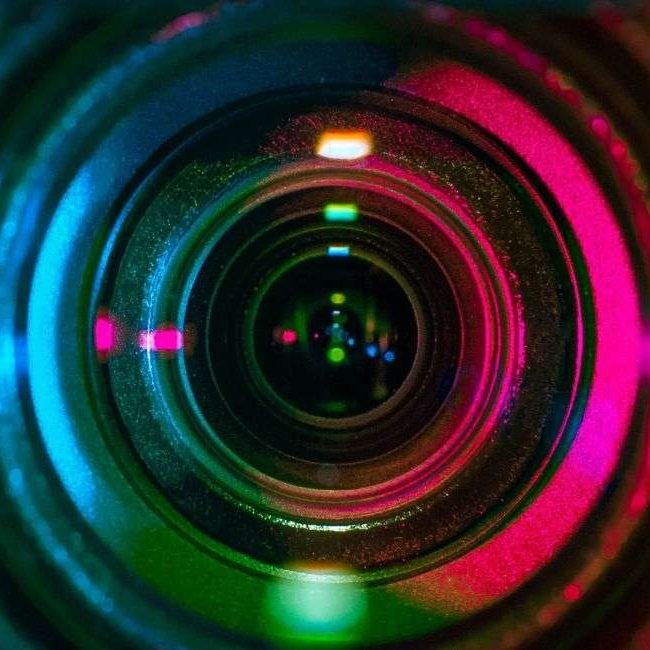 FILM
We'll take care of the whole shoot then edit your footage, with high quality touches so you cut down time on the review process.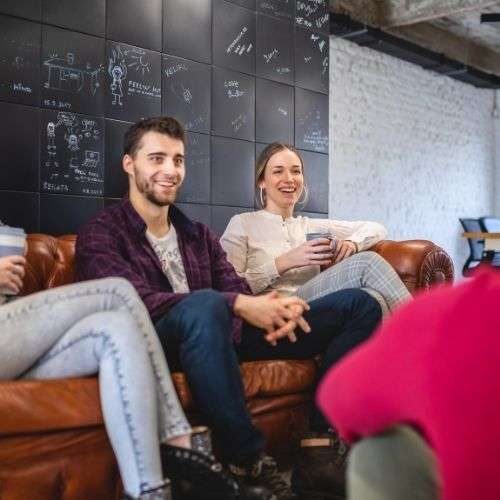 ENJOY
Show off your video with pride, knowing your film captivates your audience and reflects the personality and values of your charity. Our highly qualified team works across all genres of video production. Wildwood Media services include:
Don't waste money on training films no-one wants to watch.  Book a call with Wildwood Media and have confidence your learners will light up when they see your video so training days never have to feel like a chore again.
Your video training and education video production questions answered
How can training videos benefit our business?Training videos offer an efficient and effective way to educate employees on various topics. They provide a solution to keeping a consistent message, regardless of geographical location and time zones.
What types of training videos do you offer?We provide a variety of training video types, including instructional videos, process walkthroughs, software tutorials, compliance training, and employee onboarding videos.
In what scenarios would our business use a training video?Video training is suitable for a wide variety of functions including software demonstrations, product usage guides, customer service protocols, and safety procedures.
How can training videos be used for customer education?Video tutorials can educate customers about product usage, troubleshooting, and getting the most out of your services, leading to improved customer satisfaction. This could be made in the format of a tutorial video on YouTube, or designed for your website, that takes your audience through simple steps that answer any questions they have.
Can you create training videos for software applications?Yes, we specialise in creating software tutorials that guide users through various features, functionalities, and topics. You can choose to make your training video recordings available to staff so they can access them at any time from home or at work easily on their computer to keep up to date on the employee training you expect of your colleagues.
How can training videos streamline the onboarding process for new employees?A training video can serve as a supplementary part of your existing training programme. They provide a standardised and comprehensive introduction to company policies, procedures, and culture, ensuring consistent onboarding experiences.
Can training videos be tailored to match our company's branding?Yes, we can customise training videos in many formats to align with your company's branding and values, ensuring a consistent look and feel when your employees are learning more about the details of their work at your company.
How long should a training video be?Training video length varies based on content complexity. However, we aim to keep videos concise, generally between 5 to 15 minutes, to maximise viewer engagement and retention of information during training sessions.
Can you explain the process of creating a training video?Our process involves scriptwriting, storyboarding, design, recording, editing, and finalising the video. We ensure your message is clear, concise, and effectively delivered so that you can reap the benefits from your learners.
Can training videos be used for ongoing staff development?Absolutely! Training videos can cover topics ranging from advanced software skills to leadership training and supporting continuous employee growth. Our goal is to produce training video content as a tool to teach anyone in your company the skills and knowledge they need to maximise productivity in the workplace and make it worth the effort.
Can you provide insights on the cost and ROI of training videos?The cost varies based on factors like video length and complexity. However, investing resources in training videos can lead to substantial cost savings by reducing traditional training costs and improving employee performance with helpful audio and visuals that keep their attention.
How can we get started with creating our training videos? Simply reach out to our team through our contact page. We'll guide you through the process, from concept to final video, to ensure your training needs are met effectively.