Training videos people will want to stay awake for
We've all been there - eyes glazing over trying to concentrate on a mandatory training video at work. But when you're the one investing time and money on training, losing the attention of your audience is no joke. You can't afford a video that fails to connect with learners. You need video for training, explainers and education that helps people learn fast and effectively.
Quality visual training tools learners love
The quality of your video is just as vital as content. You need a clear picture and crisp sound to avoid distractions so people know what they need to learn and why. But training films don't have to be boring. Wildwood Media has been producing creative and engaging training, explainer and education films since 2014. Our founder Chris Newberry is a former videographer with the Fire Service, responsible for a raft of training and education films so we know what it takes to create a visual training tools learners love.
Explainer Films – Tell people who you are and what you do in a clear and compelling way.
Instructional Films – Make training simple with easy to follow films that give visual cues to the steps to follow.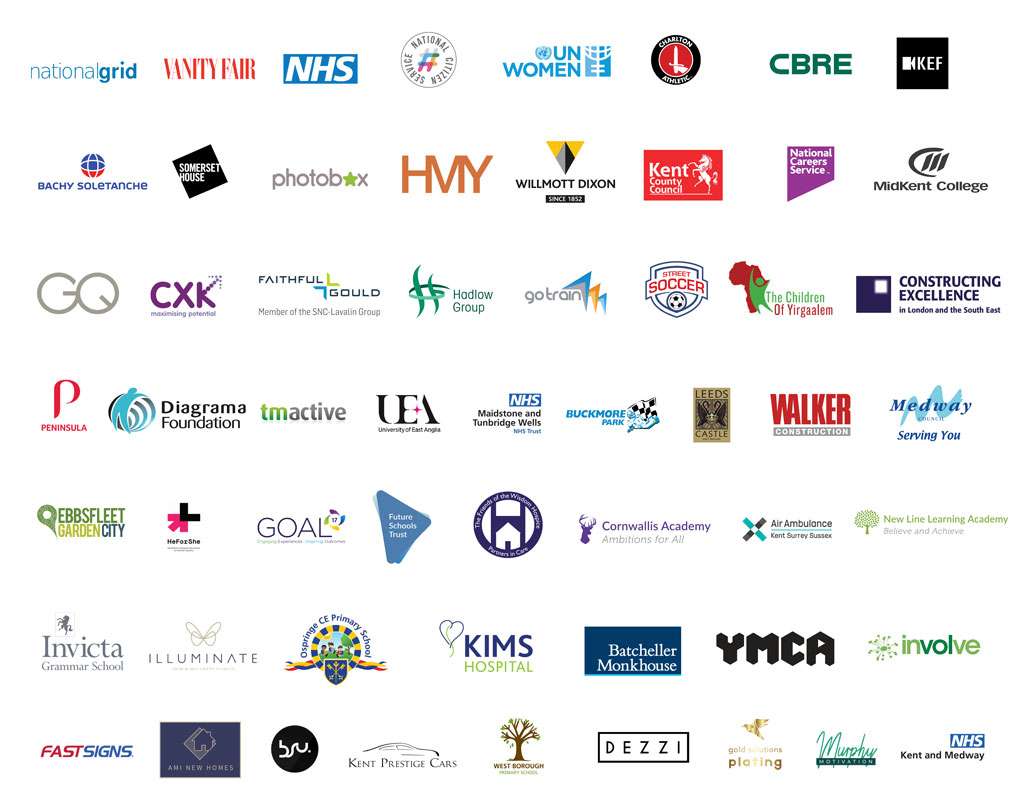 Your training videos taken care of
Wildwood is a full-service video production agency with the latest camera tech, animation, graphics and even drones to deliver stunning video and value for money, every time. Our crew take care of every element of film production, from planning to final touches like subtitling and social media edits – so we can control the budget and deliver to your schedule.
Get training videos that people learn from
SHARE
Tell us what you want your video to achieve so we can create a plan tailored to your needs and budget to realise your creative vision.
FILM
We'll take care of the whole shoot then edit your footage, with high quality touches so you cut down time on the review process.
ENJOY
Show off your video with pride, knowing your film captivates your audience and reflects the personality and values of your charity. Our highly qualified team works across all genres of video production. Wildwood Media services include:
Don't waste money on training films no-one wants to watch.  Book a call with Wildwood Media and have confidence your learners will light up when they see your video so training days never have to feel like a chore again.