Hiring an in-house video crew is overkill
You know you need your corporate video to shine but you don't have the skills to put it together yourself. The thing is hiring an in house videographer is just not cost-effective. It's not like you need video 8 hours a day for 365 days of the year. You need a cost-effective solution to get great video from a crew that feels like part of the team.
As 'in-house' as an outsourced video crew can be
At Wildwood Media we make outsourcing video easy and hassle-free for your business by working closely with your team to understand exactly what you want to achieve. We manage as much of the detail as you want us to – we'll even write scripts and source actors. That way you get to focus on the parts of your job you love and have peace of mind the rest of it is in safe hands.
TV Quality Film You Can Feel Proud Of
The look of your corporate video can make (or break) your brand. So you need a film crew you can rely on to get everything right. The right balance of emotion, ambient lighting, sympathetic camera angles, and not forgetting crisp, clear sound – they're all essentials. We'll find the sweet spot so you can be sure your video project will light up the boardroom.
Social Media – Build loyal fans with sparkling content people will want to share
Advertising – Win over customers with film promoting specific products and services
Brand Stories – tell people who you are and what your brand really stands for
Corporate Events –Capture golden moments to showcase your organisation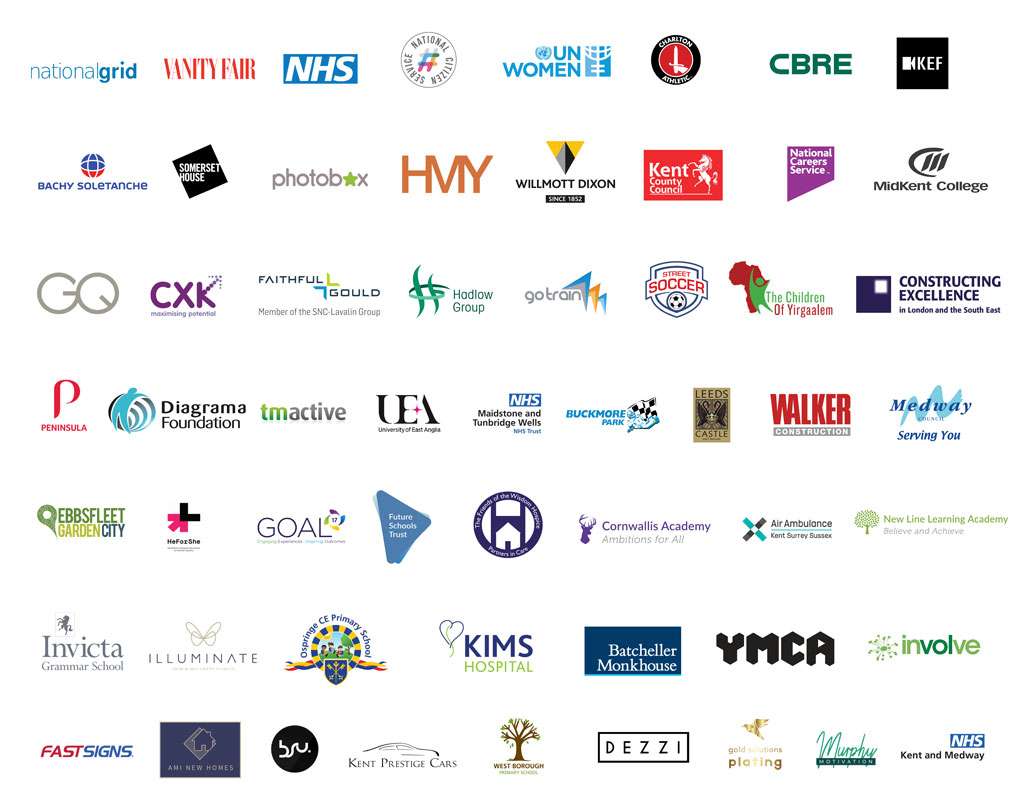 Your brand film in expert hands
Wildwood is a full-service video production agency with the latest camera tech, animation, graphics and even drones to deliver stunning video and value for money, every time. Our crew take care of every element of film production, from planning to final touches like subtitling and social media edits – so we can control the budget and deliver to your schedule.
Recruit your dream team with video that works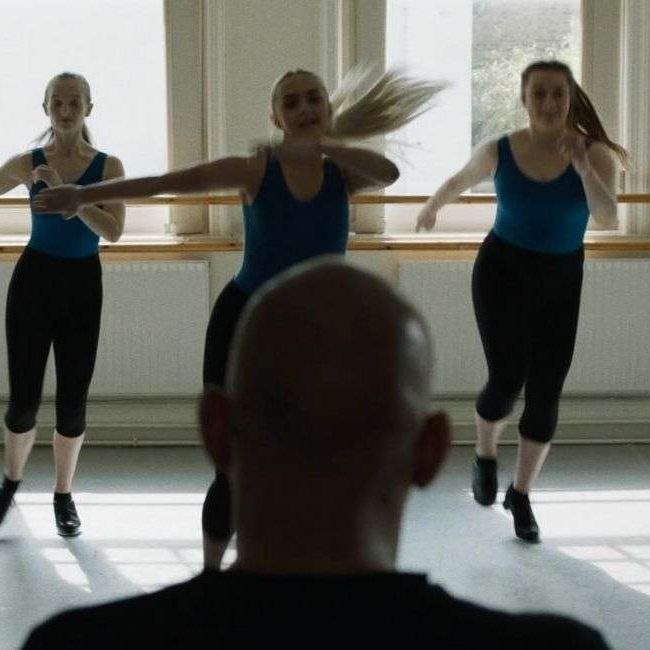 SHARE
Tell us what you want your video to achieve so we can create a plan tailored to your needs and budget to realise your creative vision.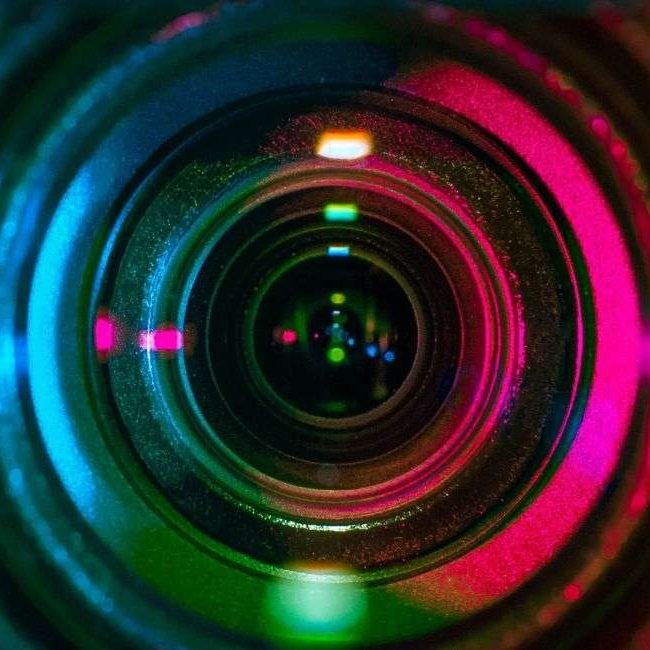 FILM
We'll take care of the whole shoot then edit your footage, with high quality touches so you cut down time on the review process.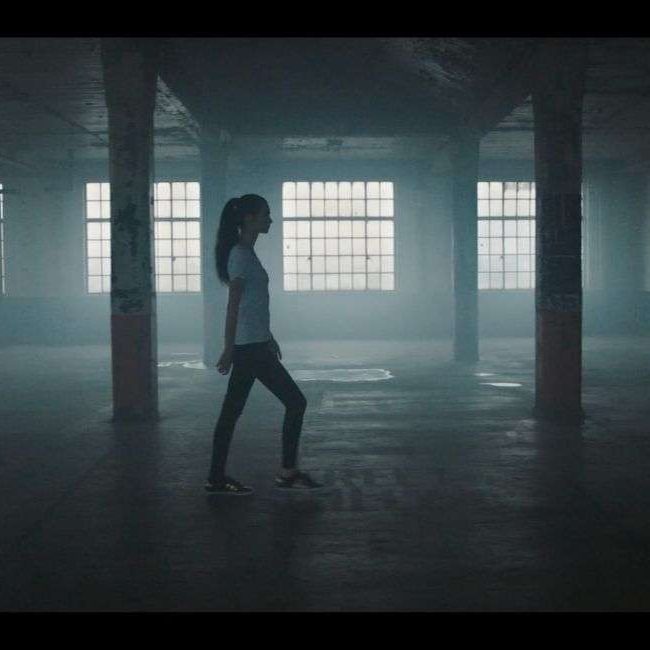 ENJOY
Show off your video with pride, knowing your film captivates your audience and reflects the personality and values of your brand. Our highly qualified team works across all genres of video production. Wildwood Media services include:
Video doesn't need to be a hassle. Outsource to Wildwood and automatically extend your team – without any of the HR headache that comes with it. Book a call and work with an experienced, professional film crew who know how to engage your audience. Because you deserve a promotional film everyone will remember (for the right reasons).