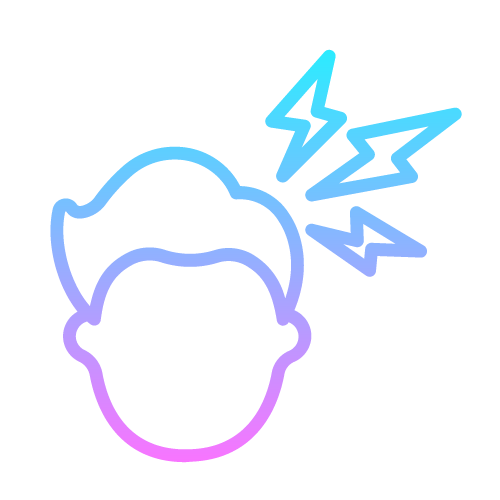 Video Shouldn't Be Stressful
Filming can be daunting. So you need a crew you can rely on to get the best out of your video and take care of everything for you – making the whole experience easy and stress-free.
Don't worry. You're in safe hands.
A Bridge House Story (NHS)
Telling Powerful Stories Through Compelling Video
Your customers love a good story.
How do we know? It's how our brains are wired. We can't resist a story that engages and enlightens us.
That's why Wildwood Media harnesses the power of story to captivate your audience with effective video that clearly communicates your brand values and personality.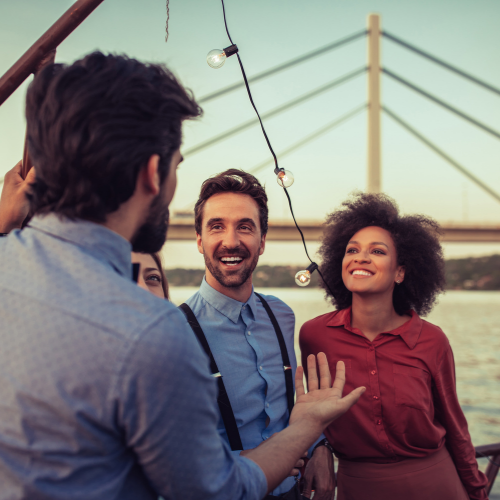 We're all about the balance
With more than two decades working in the film
industry our team know how easily a good film can be
ruined by clunky effects or corny 'emotion'.
When a film doesn't feel believable, we switch off.
And you can't afford that when it's your brand reputation on the line. That's why we use exactly the right balance of visual effects and select music that enhances impact - but never overwhelms.
Whether a corporate video or Hollywood blockbuster – we believe every film should captivate and engage. That's why we apply the same professional approach to every film we make to guarantee the best results for our clients.
What you can expect when you work with us
The sky's the limit and nothing's a hassle.
We've everything you need – the latest camera tech,
animation, graphics and even drones to deliver
stunning video and value for money, every time.
Our crew work across Kent, London, and the Midlands - including Northampton and Birmingham - taking care of every element of film production, from planning to finishing touches like subtitling and social media edits – that way we can work within your budget constraints
and always deliver to your schedule.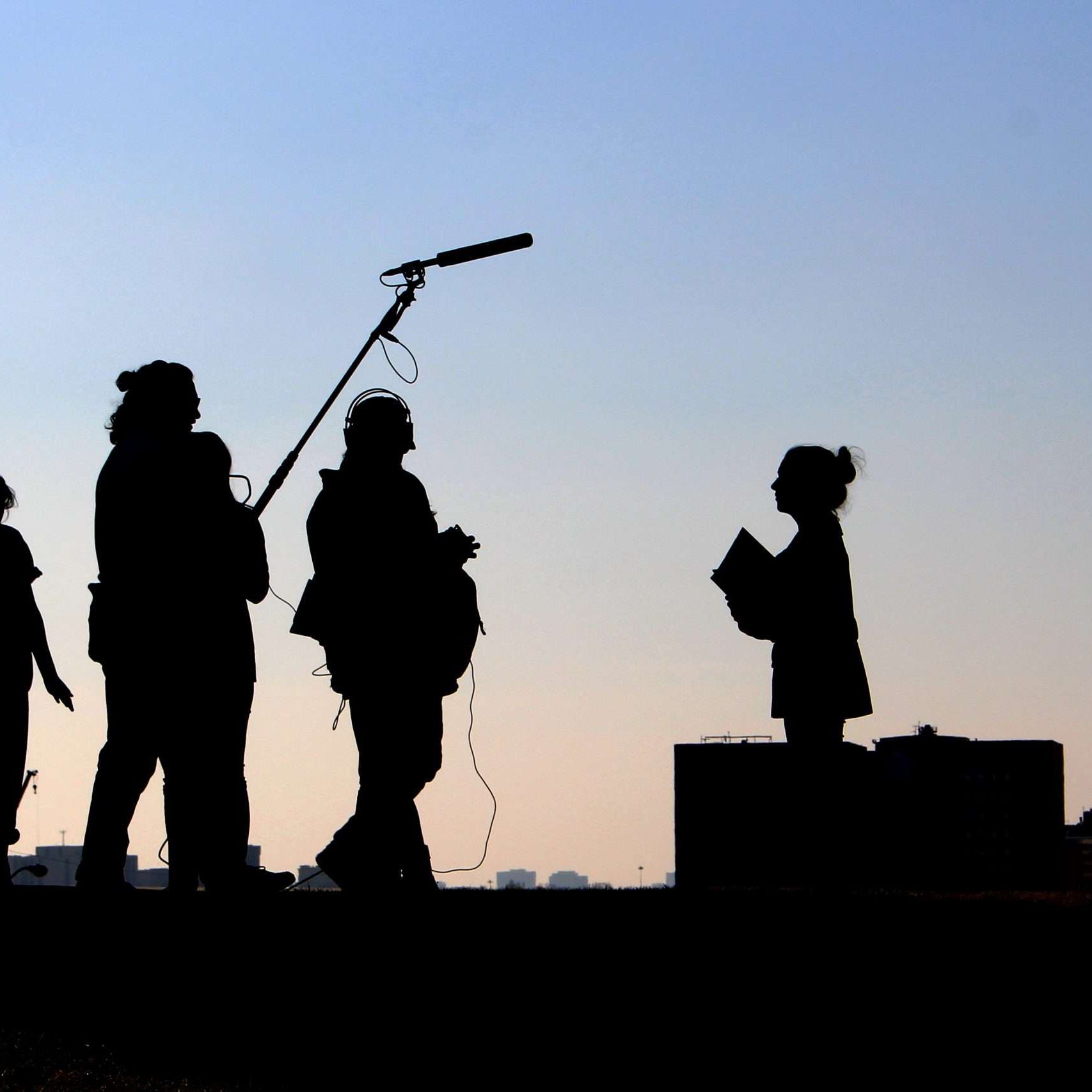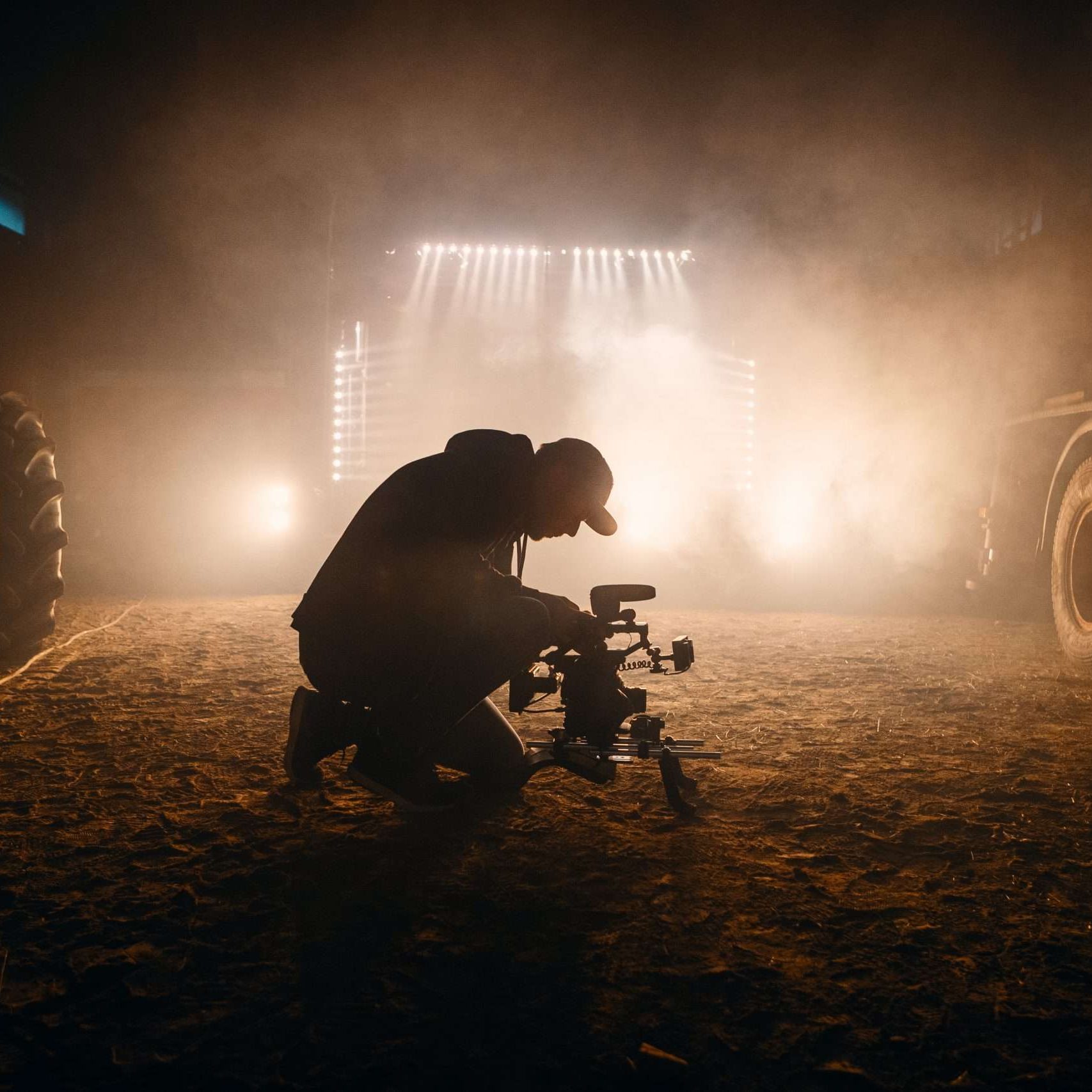 Wildwood Media started as a video production company
covering London and the south east in 2014 and has grown to become a family of film services under the Wildwood brand. With a background in cinematic film, our founder Chris Newberry has 20+ years experience, including extensive work for the Fire Service and NHS. Chris also lectures on film production and holds Wildwood's drone camera licence. We serve the NHS and HealthCare Sector through Healthcare Films By Wildwood, we stream concerts and real-time events through Wildwood Live and create feature-length films through Wildwood Films.
We work on projects across Kent, the home counties, London and the Midlands, including Northampton across to Birmingham. We've had the privilege of partnering with national brands, local businesses, and some amazing non-profits who are making a real difference to our society.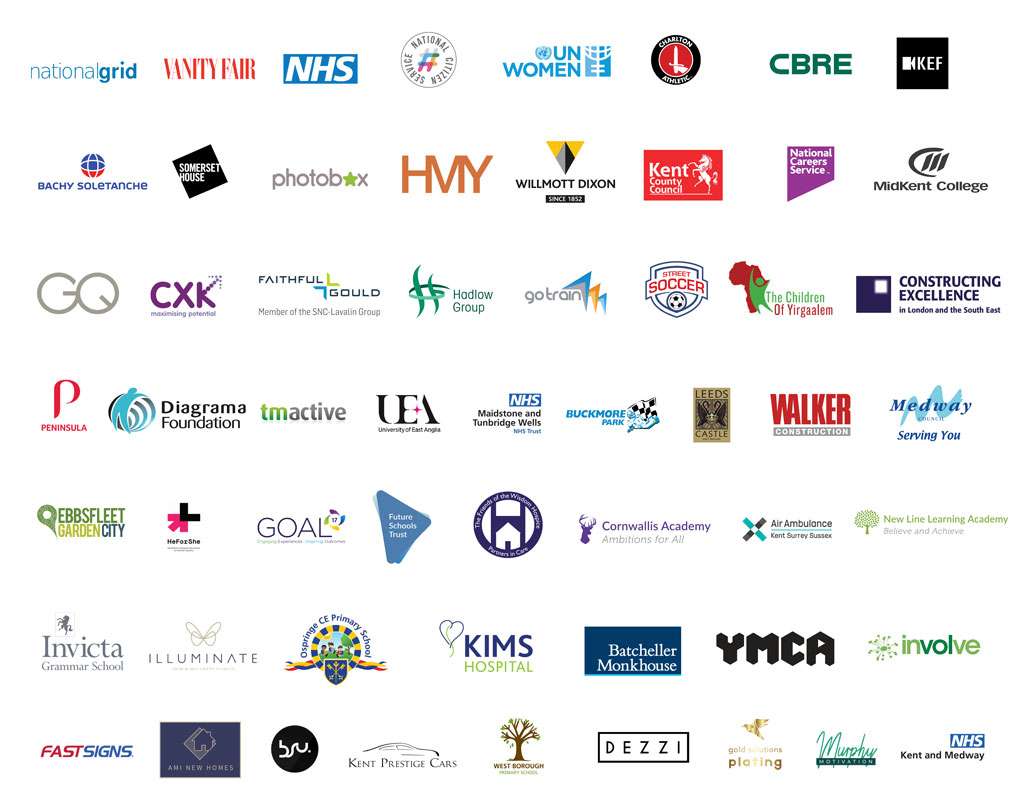 Our highly qualified team works across all genres of video production. Wildwood Media services include: